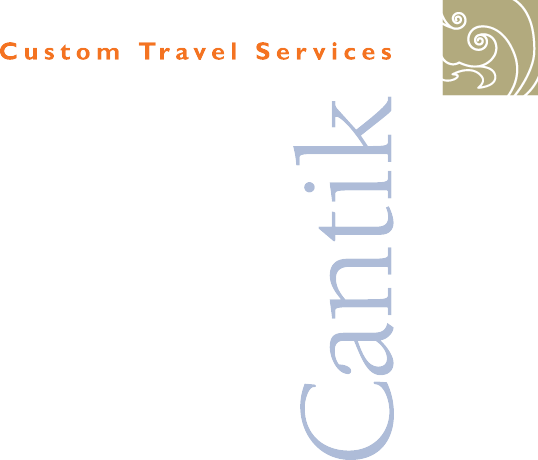 Cel: 04455 3855 2963
Tel: (55) 5281 5657
From U.S. 210 401 0471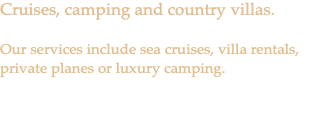 Memories last longer than things.
A simple trip can be just that or it can become an adventure that offers experiences, some planned, others unexpected which will provide lifetime memories.
We create itineraries that are bespoke and unique.
Our original focus was Asia, but the knowledge we have acquired has encouraged us to become global. To best serve our clients , we only work with colleagues around the world who are experienced and share a philosophy similar to ours.
We have more than 25 years experience of customizing itineraries and sustain business association only with reputable and professionals in each destination and have first hand knowledge of the destinations we include in travel plans.
One of our main concerns is keeping up-to-date on top hotels and resorts and keeping abreast of current travel trends therefor we participate in the main travel trade events and congresses over the world.
Give us the opportunity to make your dreams a reality and give you a tailor made travel experience that will become part of you and your most cherished memories.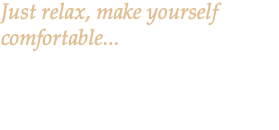 Cantik destinations
Travel is so much more than organizing a trip with flights and lodging.
We create itineraries that are bespoke and unique. We know that everyone's idea of a perfect trip is different, so we truly listen to the clients' desires and expectations and then make it happen by executing an itinerary with attention to every detail.
• We are in position to organize travel itineraries anywhere in the world.
• Our services include mountain or road bike tours, sea cruises, rent of country villas, private plane trips or luxury camping.